News, Updates, & Resources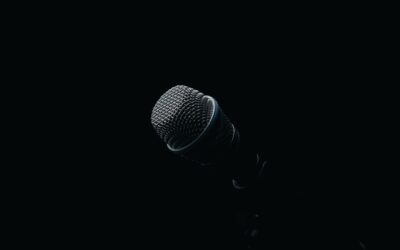 You're in an interview for a job that really interests you. Or you're in a meeting with a critically important customer. Or maybe you're having the first 1-to-1 with your boss in weeks. Speak first - and win! In each of these situations you desire to perform well, to...
read more
The time has come to move to a new employer. Maybe the choice is voluntary, maybe it's forced. For many this step feels loaded with uncertainty and discomfort. This sensation creates a sense of urgency, a desire to get out of this phase as quickly as possible. Such a...
read more
Let's take the next steps together
My three product lines present the scope of my services. Fully flexible, each line can be booked as a package or in single steps. I act as coach, sparring partner and talent wizard, depending on your needs and wishes.
When you take time for honest reflection, you realize something isn't right? That something needs to change? Work with me to reach a clear sense of Identity, Mission and Community.
Experience what difference this insight makes in your life at work – and beyond.
"If you can manage yourself, you can manage anyone" implies you can lead with greater impact by improving your self-leadership. Your default modes affect every work relationship.
Let's identify these auto-pilot behaviors, discover what should remain - and what needs to change.
So you are ready to move on to a new role or new company – but first need to define your story and the target. And let's face it: most of us don't feel comfortable with self-marketing. 
With me you learn what and how to communicate – in order to win.
It's time to connect. Whatever your need – more clarity about yourself, your leadership role, your career future – I look forward to supporting you. Your interest and trust are highly valued. Thank you!