In this 2-part, online workshop series focused on interviewing, you will learn to improve your performance and positioning. It takes place in a small-group setting and is highly interactive. We work with mindset change using four powerful, yet simple concepts.
You will leave the workshop with practice-oriented tools and new approaches to handling some of the typical tough questions. Equally important, you will get hands-on practice and differentiated feedback to enable learning and personal growth. Join us!
A new perspective, improved performance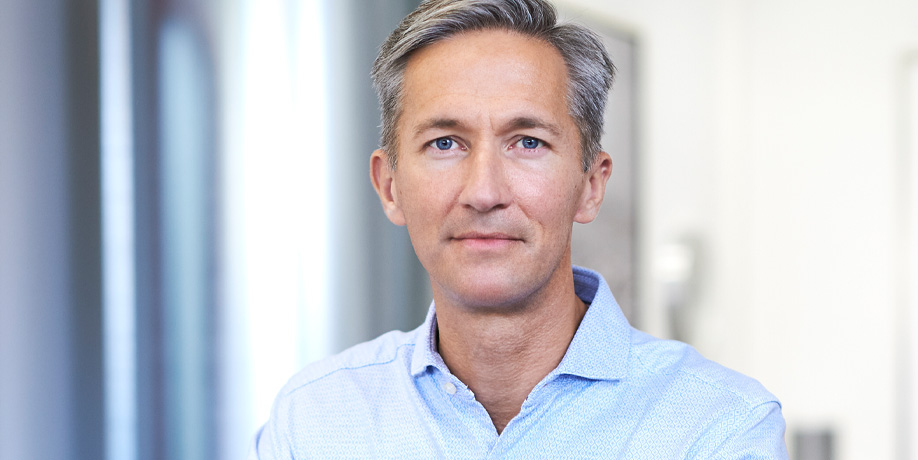 Learn a different approach to interviewing. Discover powerful mindset tools, alternative modes of action, and prep options. Acquire new strategies for tough questions. Take steps in defining and telling your story – to win when it counts.
Grow by turning theory into practice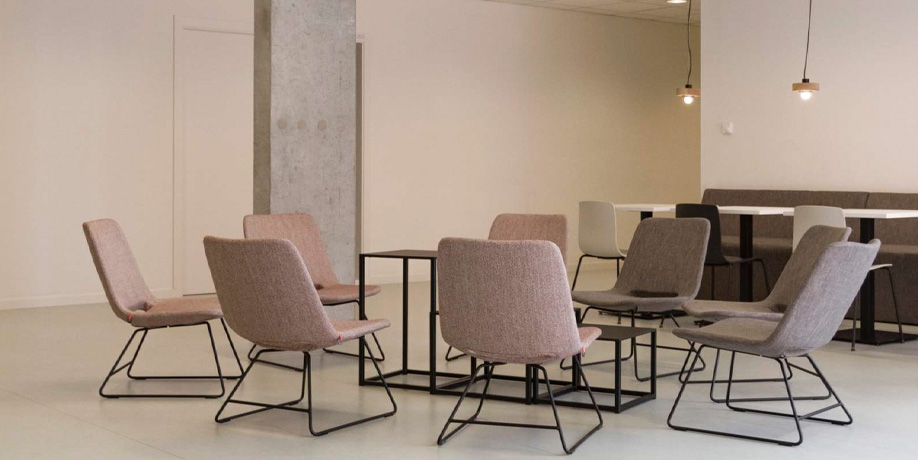 Practice a new approach to two tough questions.
Test the "first to the mic" principle.
Decrease the gap between understanding and doing.
Engage in 1:1 interview sequences with feedback.
Boost your skill and confidence in positioning yourself on the job market.
In knowing and telling your story well.